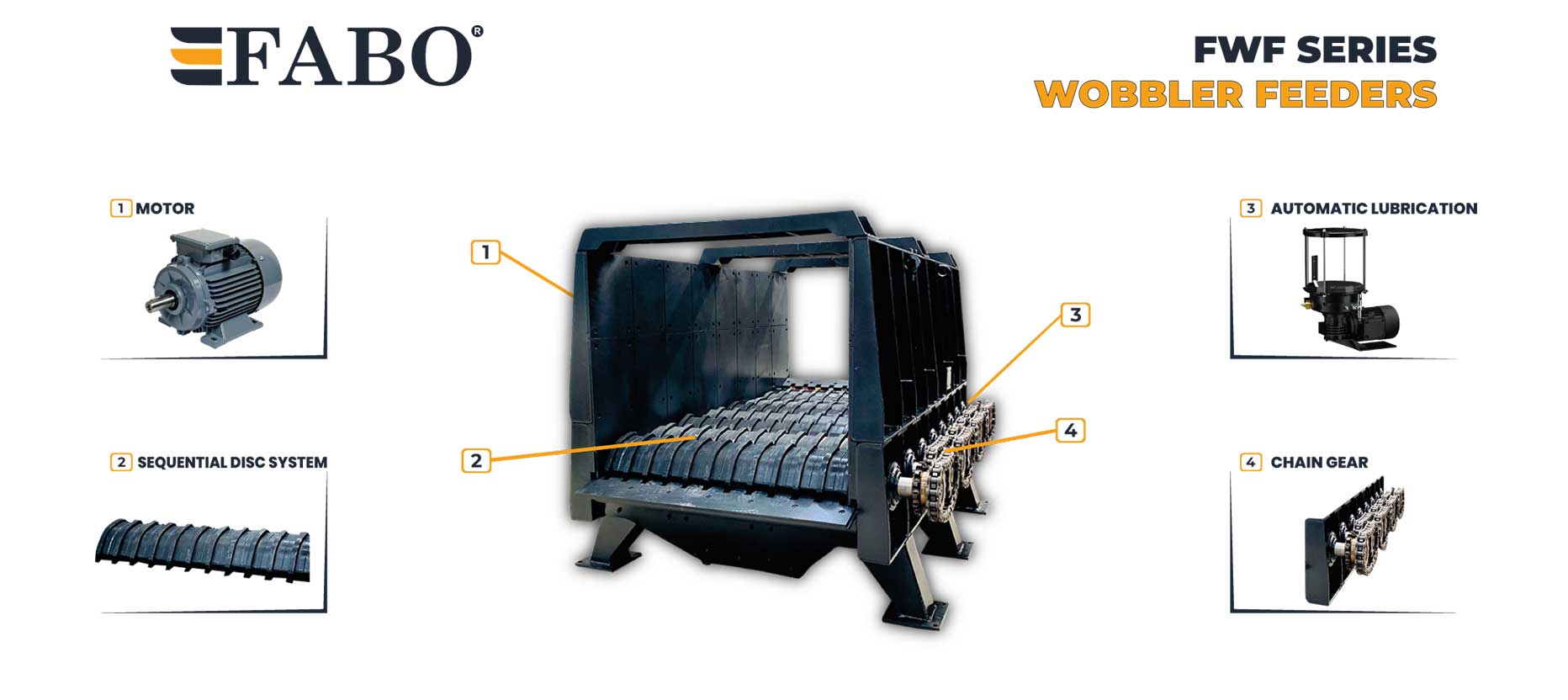 Wobbler
Feeder
The Wobbler Feeder is designed to separate the products coming from the feeding hopper from dust, mud and dirt to transfer clean products to the crusher.
The Wobbler Feeder, which separates the dirty material and sends it to the bypass band with the sequential discs moving in the forward direction, prevents the dirty material from entering the facility. In this way, a clean final product is obtained.
In-line discs get their mobility from the chain gear system. This system moves with a steel chain and has an automatic lubrication system.
Thanks to the automatic lubrication system, lubrication processes are completed in a practical and short time.
General Features of Wobbler Feeders
Automatic lubrication
Increasing production quality
Easy maintenance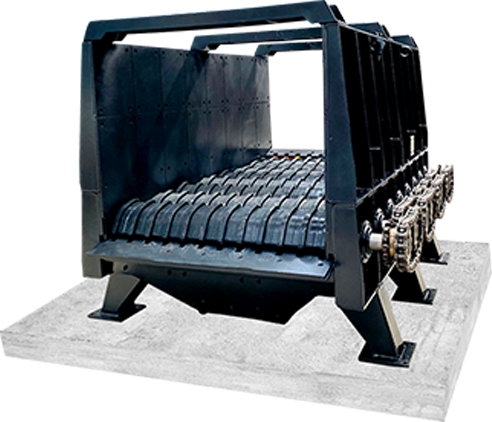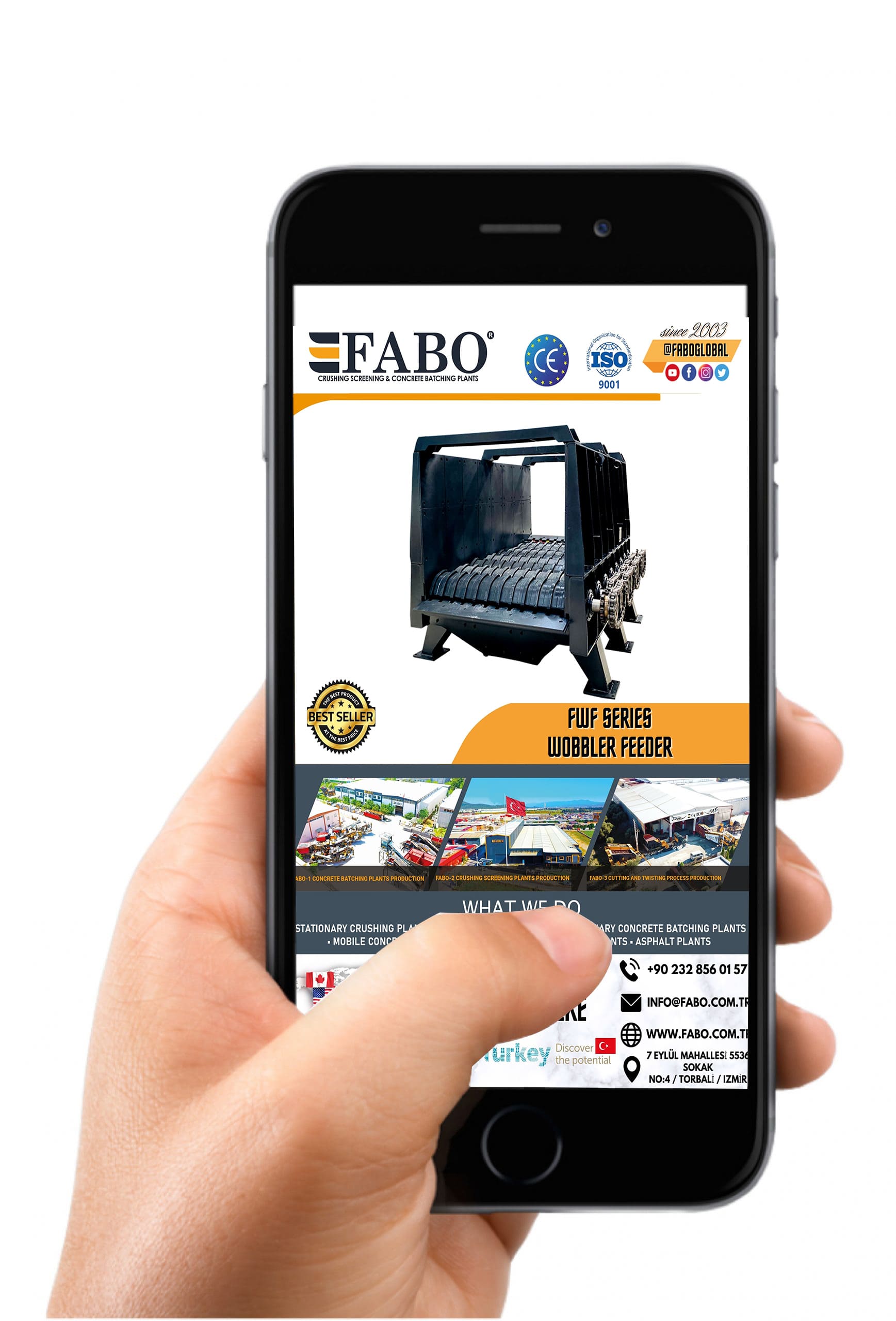 For unique solutions
Contact us!
 For Detailed Information About Our FWF Series Wobbler Feeders
Contact us!
For detailed information
Contact Us

Let us know your preferred crushing and screening plant
Submit Your Request

Our sales consultants will contact you to discuss your request as soon as possible.
Get Called by Our Consultant

Detailed price offer, all information about your preferred crushing and screening plant will be shared with you by an Authorized dealer.
Get a Quote

Access our product catalog and get detailed information about our plants.
Reach Our Catalog