Mobile Crusher Plants Production
We produce durable and high-capacity mobile crushing and screening plants in accordance with customer demands for all areas and sectors where mobile crushing and screening plants are needed. We offer unique solutions to all construction sites with our wide product range.

You are about to get the best service..
We produce high-quality facilities with advanced design concepts, excellent production technology, first-class production equipment. We carry out all production processes from cutting, welding, assembly and commissioning with professional production equipment in our 4 different factories with our expert staff.
3500
Hassle-Free Construction Site
Expert Staff
We carry out the production of our facilities with our expert staff in the field.
High Quality Plants
We Bring High Quality Facilities to You in a Short Time
7/24 Technical Support
We Provide 24/7 Technical Support All Over the World With Our Strong Service Network and Technical Team.
International Fairs
We participate in international fairs and establish one-to-one contacts with our customers and business partners.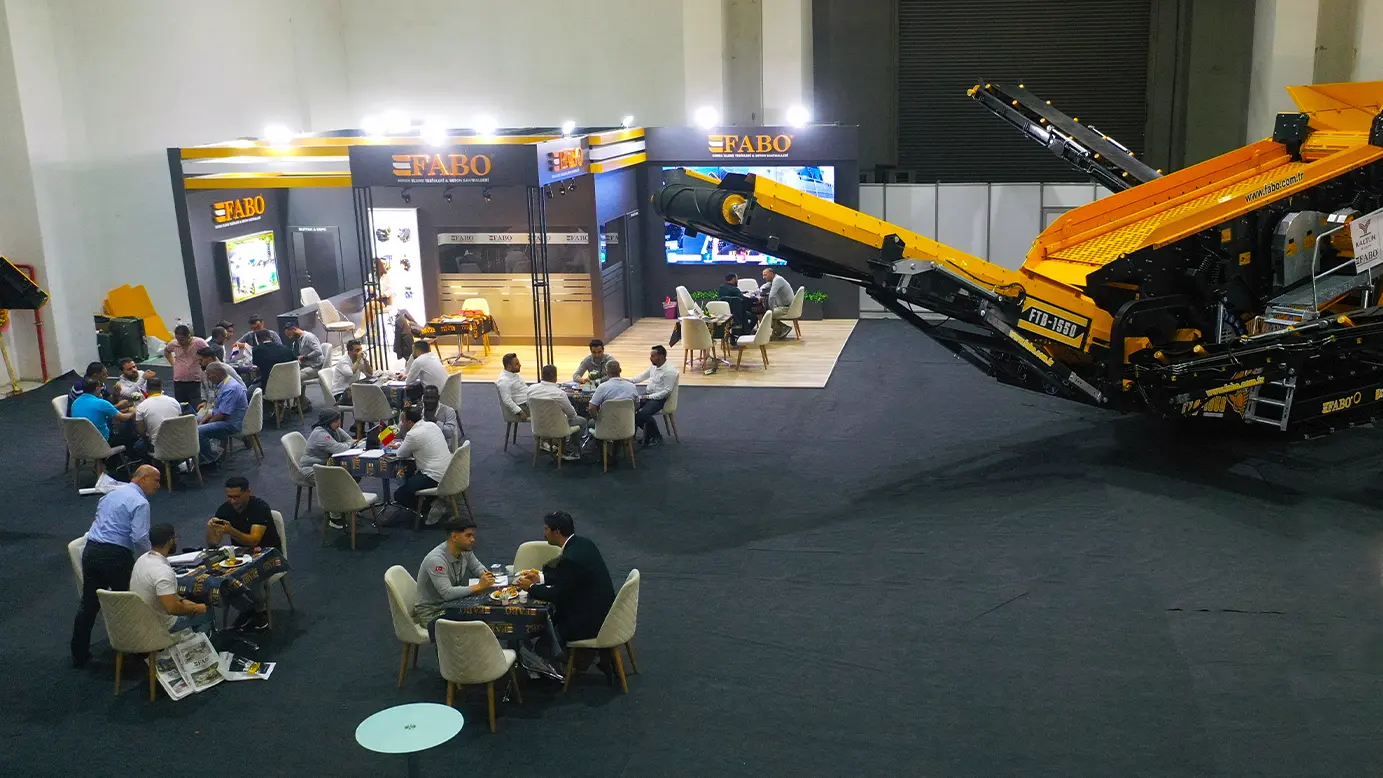 MINEX
Mining Natural Resources and Technologies Fair İzmir |Turkey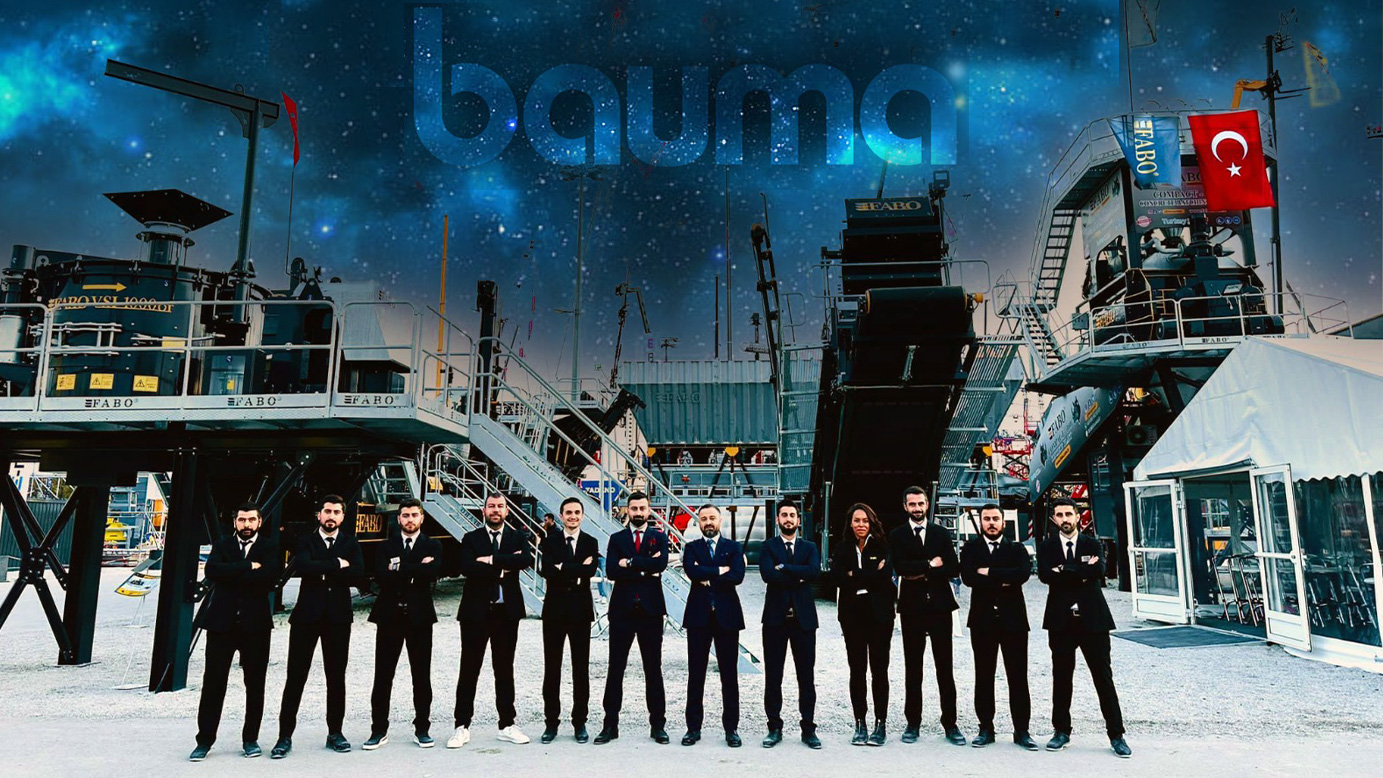 Bauma
Construction and Machinery Equipment Fair Germany | Munich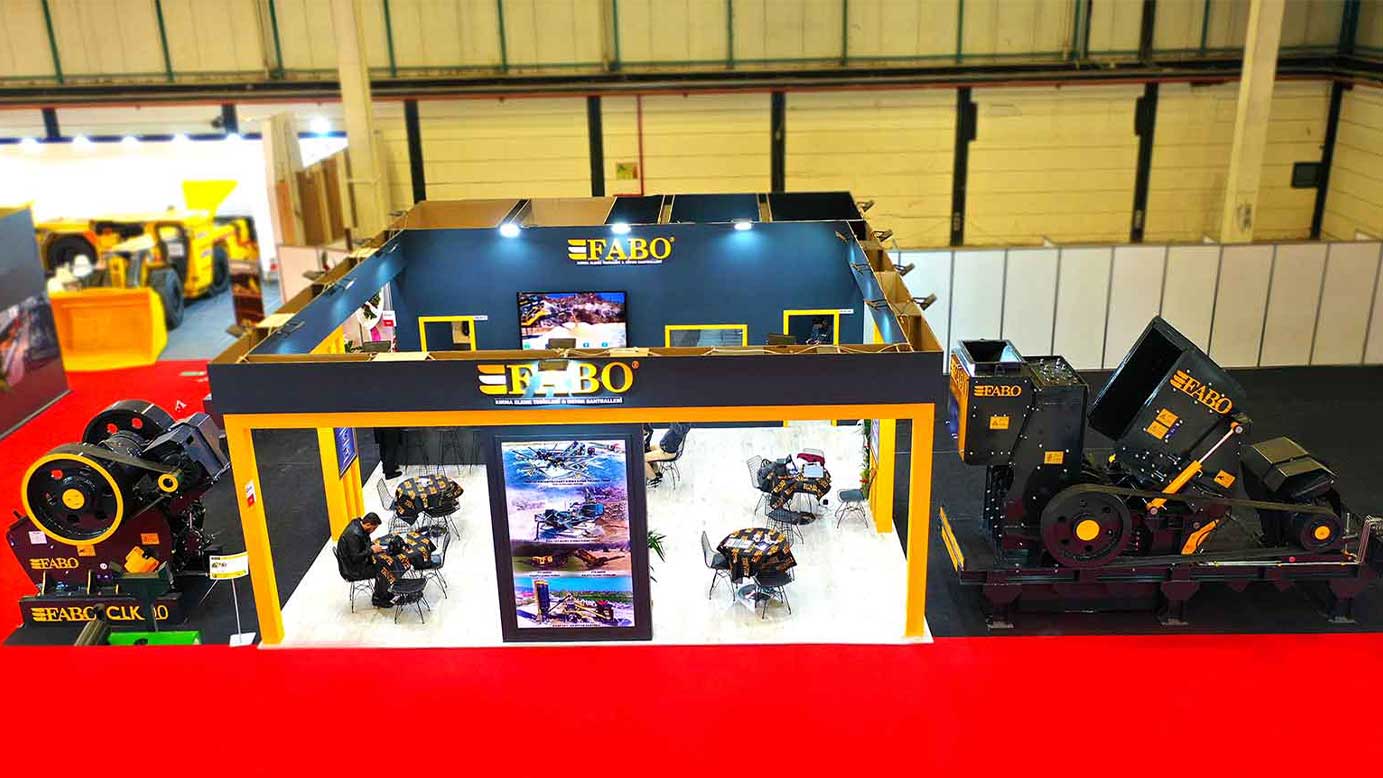 MINING TURKEY FAIR
Mining Turkey Fair Istanbul | Turkey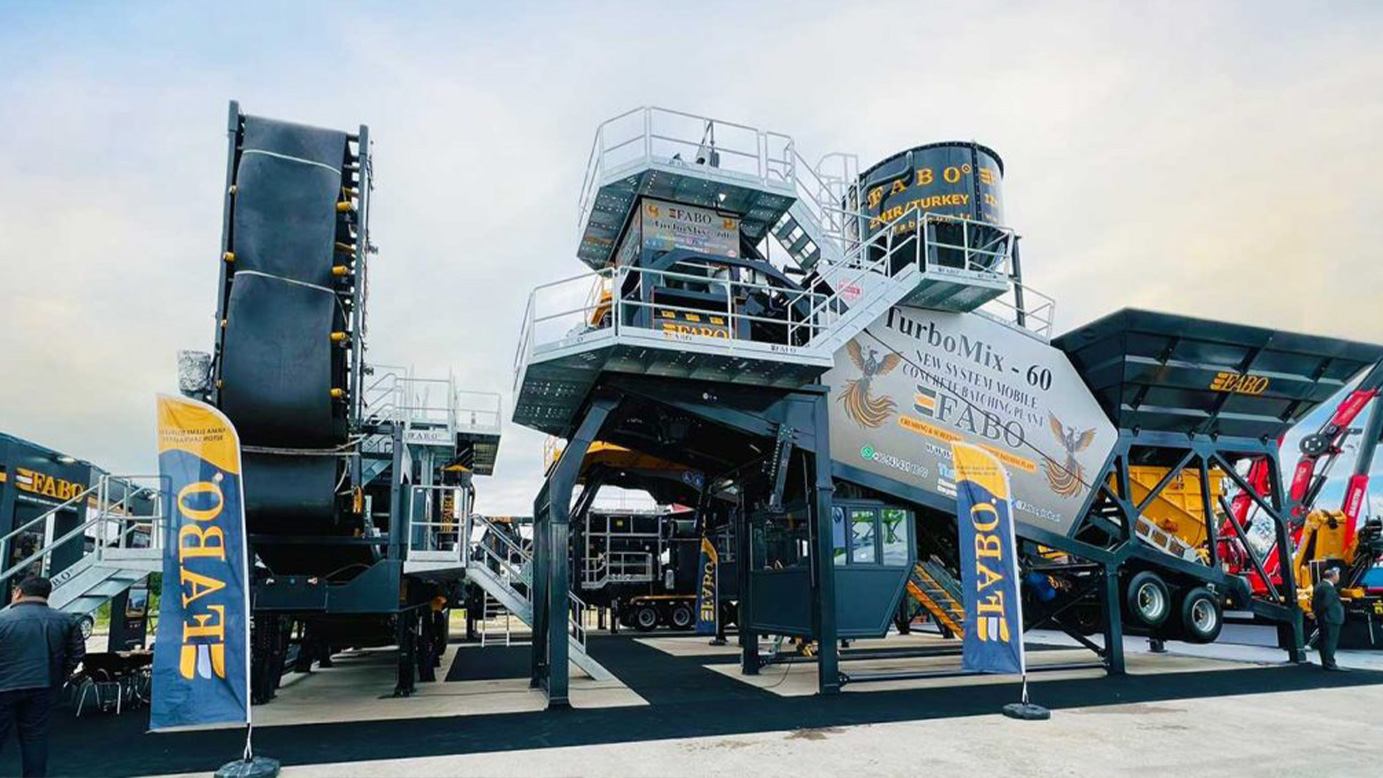 Komatek
16th International Business and Construction Machinery, Technology and Equipment Fair Turkey | Antalya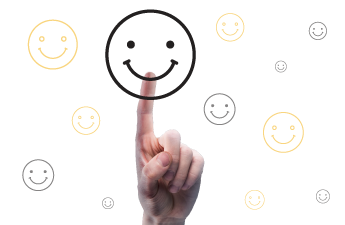 Customer Satisfaction Policy
With our 20 years of experience in the production of crushing and screening plants and concrete batching plants, we offer durable and unique solutions to our customers.
We continue to develop our facilities in line with the demands by carrying out various R&D studies, taking into account the feedback from our customers.
We offer you the crushing and screening plants and concrete plants that we produce with our innovative designs with the latest technology.
TOUGH COUNSTRUCTION AREAS
STRONG REFERENCES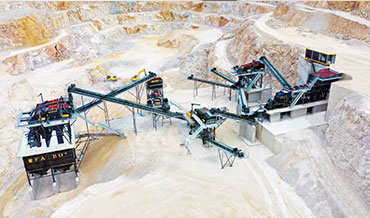 600-750 tph Capacity
Stationary Crushing Screening Plant
Our fixed crushing and screening facility with a production capacity of 600-750 Tons/Hour has been commissioned in Çanakkale.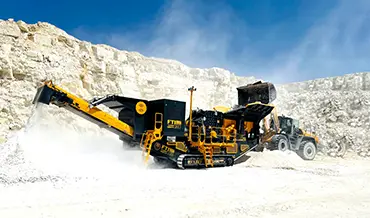 FTI-130
Mobile Impact Crusher
FTI-130 Mobile Impact Crusher Started to work in Uzbekistan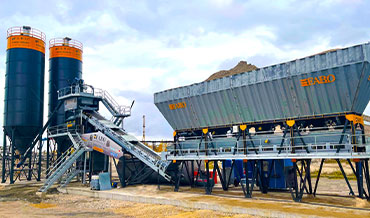 COMPACT-120
CONCRETE PLANT
Our COMPACT-120 concrete plant with a production capacity of 120-130 m³/h continues to produce concrete in Kazakhstan.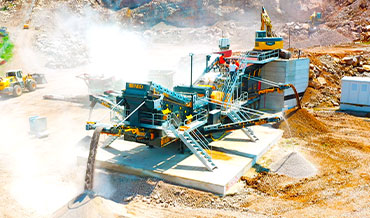 PRO-150
Mobile Crushing Screening Plant
The world's largest mobile crushing and screening plant powers aggregate production in Serbia.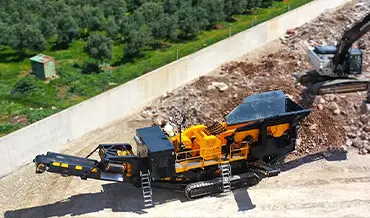 FTJ 11-75
Tracked Jaw Crusher
The production of our FTJ 11-75 Mobile jaw crusher, which has a unique design, continues.
We Produce the World's Plant
We export concrete plants to all over the world.
We are proud of being a solution partner in the production of high quality concrete in accordance with the demands of our customers by producing concrete plants of different models and types


Feel the Mixing Power with the Twin Shaft Mixer
The double shaft mixer forms the heart of the concrete plants. All aggregate classes are combined and mixed in a double shaft mixer.
Our engineers, who did not ignore this factor, created high efficiency double shaft mixers with perfect mixing ability.

High Quality
A-1 Quality Productions Materials

Durable Structure
Durable Structure Against Tough Construction Sites

Maximum Performance
Maximum Production Performance
20 Years of Experience
We have 20 years of experience, knowledge and experience.
Quality Certificates
We have quality certificates and CE certificate
Fast service and Communication network
We have 24/7 technical service and communication network.
Awards
Successful history and awards thanks to our successful export numbers and durable facilities.
3500+ Hassle-free Construction Sites
6 Continent 100 Countries 3500+ Hassle-free construction site
Expert Staff
We provide 24/7 service with our expert production, installation, service and communication network.
Meet FABO
FABO quality grows every year with its innovative and functional design approach. Contact us to be a part of our growing and developing company and to have our solutions on construction sites.
Center Factory
7 Eylül Mahallesi 5536 Sokak No:4
Torbalı / İzmir
We are ready to make your dream come true
Contact us