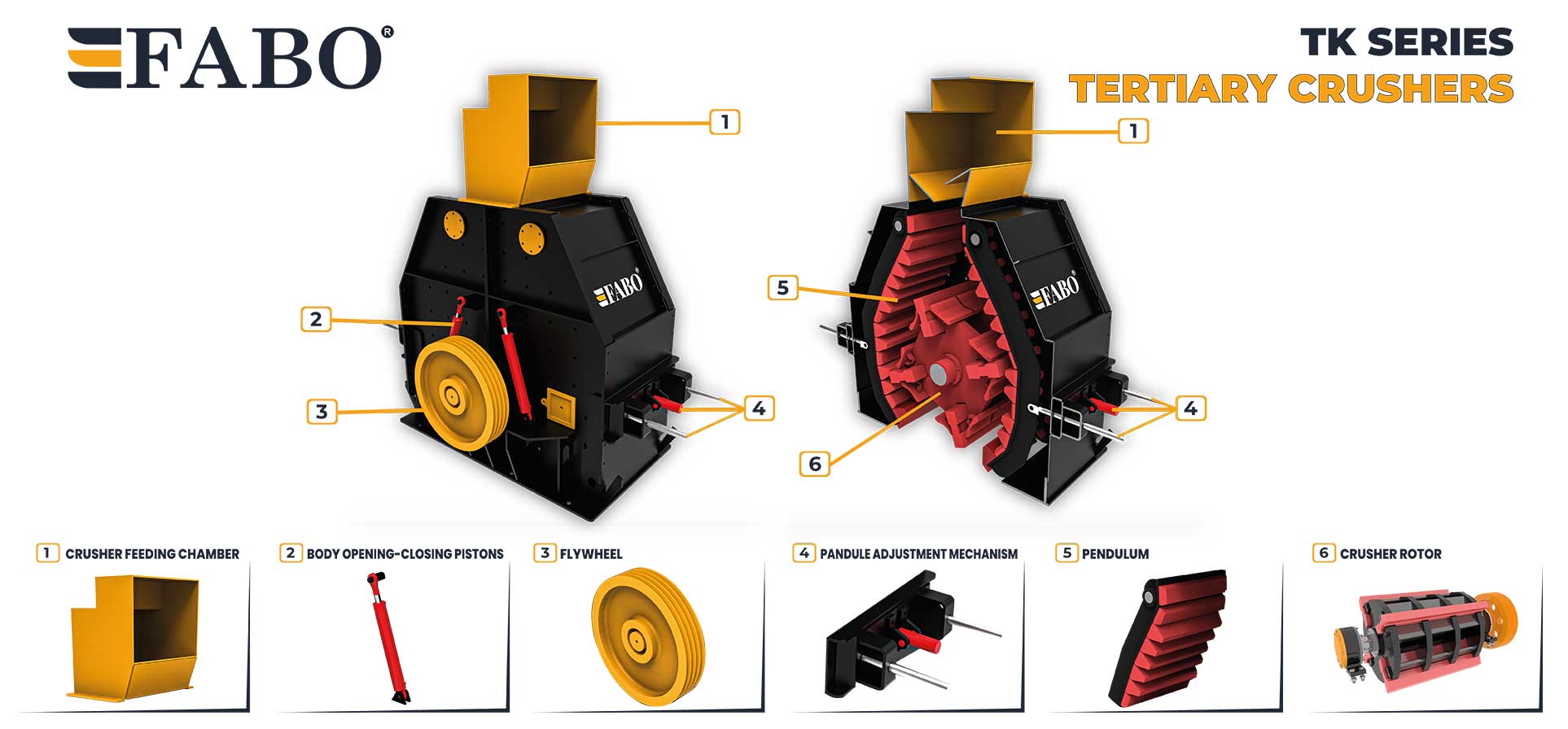 Tertiary
Crusher
Tertiary crushers, which are generally used as the 3rd crusher in the facility, are among the best crushers that meet the 0-5mm sand requirement of the sector. Characteristically, it offers a one-to-one solution for medium hard and hard materials.
One of the features that distinguishes our tertiary crushers from other crushers is that the rotation direction of the high-speed rotor can be reversed on demand or periodically. This process ensures that the wear on the rotor pallets can be carried out bidirectionally and the pallet life is longer. Its body, which can be opened thanks to 2 hydraulic pistons on both sides, provides convenience for maintenance and spare part replacement.
General Features of Tertiary Impact Crusher
High capacity and efficiency
Perfect grinding thanks to high speed
Longer pallet life thanks to bidirectional rotor
Ease of maintenance thanks to the hydraulic adjustment system
Wear resistant lining plates
The parts exposed to wear are protected by hardfacing welding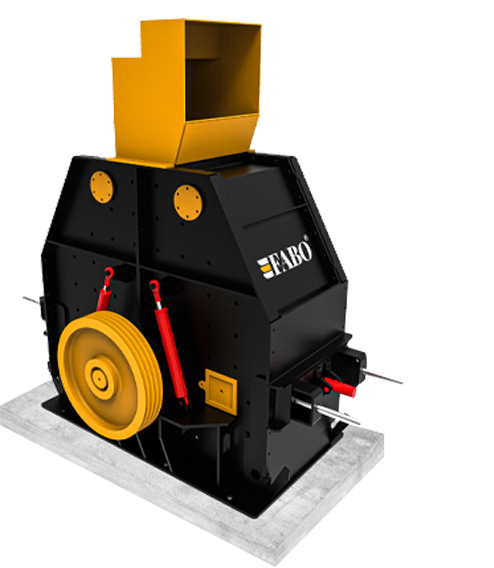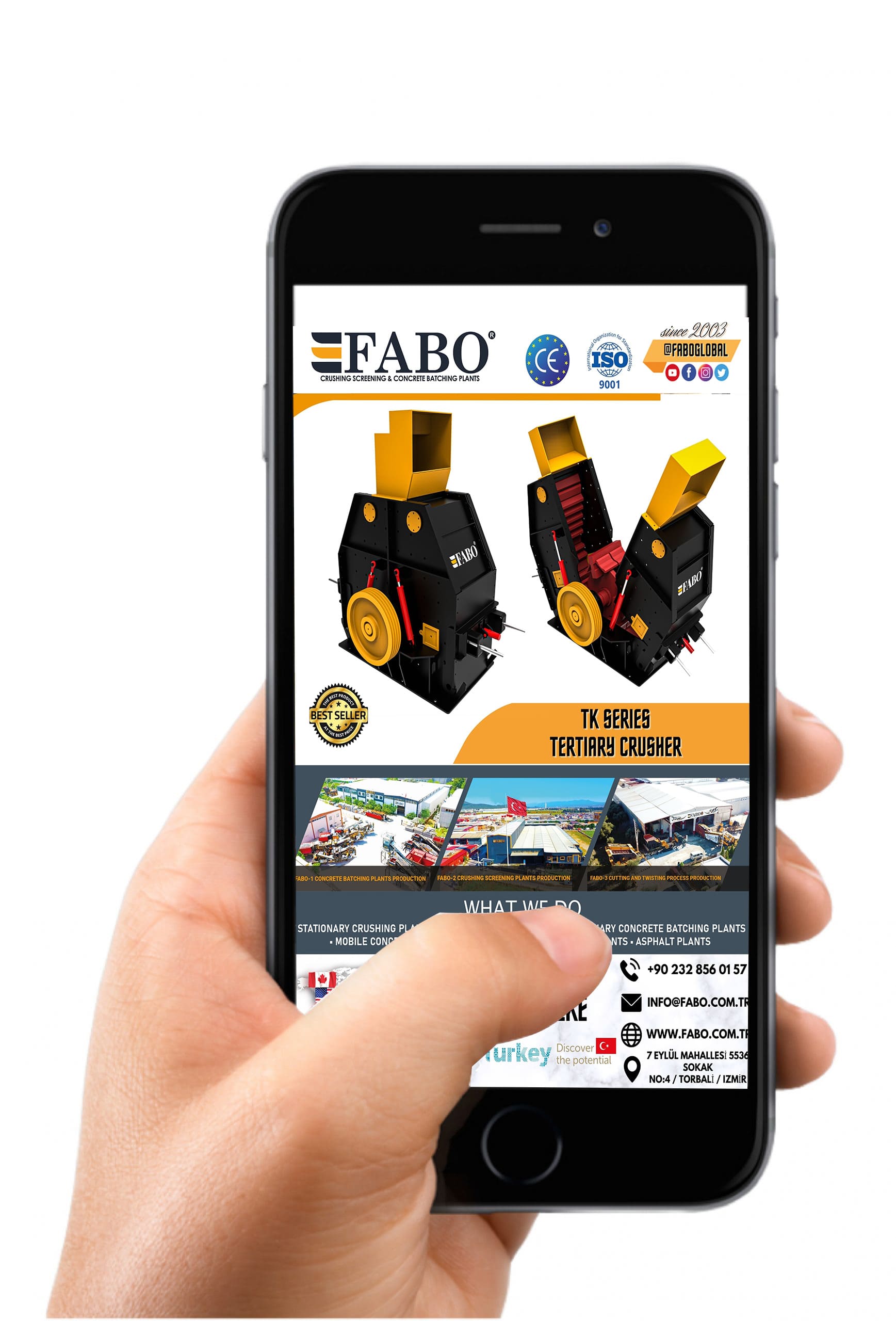 For unique solutions
Contact us!
For detailed information about our TK-65 Tertiary Crusher
Contact us!
For detailed information
Contact Us

Let us know your preferred crushing and screening plant
Submit Your Request

Our sales consultants will contact you to discuss your request as soon as possible.
Get Called by Our Consultant

Detailed price offer, all information about your preferred crushing and screening plant will be shared with you by an Authorized dealer.
Get a Quote

Access our product catalog and get detailed information about our plants.
Reach Our Catalog