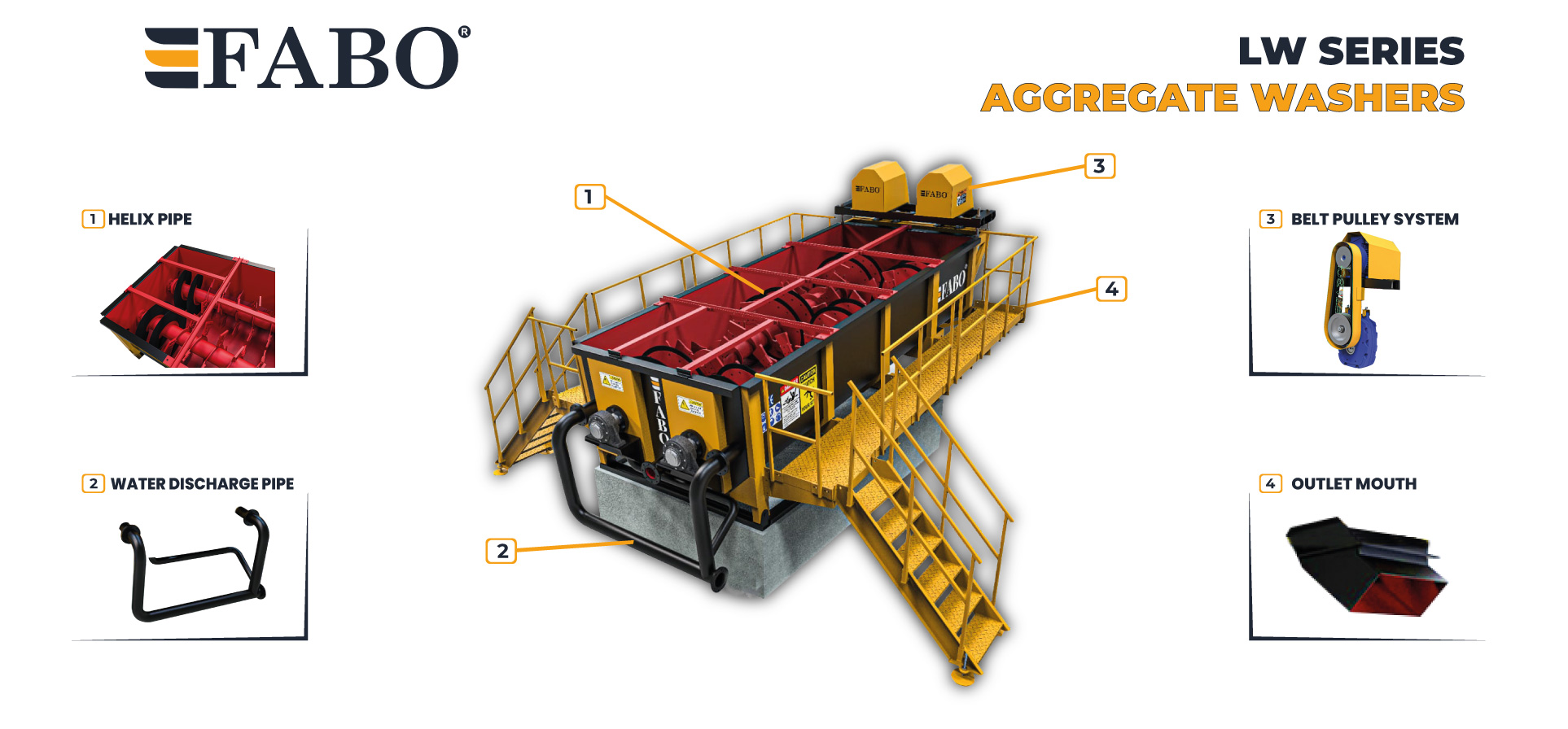 Gravel
Washer
113-363 m³/h
Water Consumption
Log Washers are used to separate gravel, stone and hard ores from foreign matter.
General Features of Gravel Washers
Low need of space
Maximum washing rate
High efficiency
Maximum capacity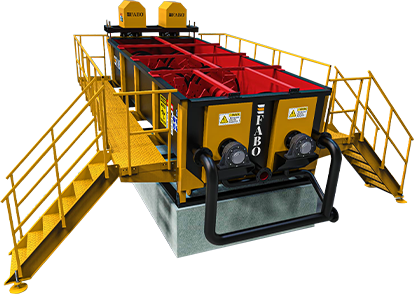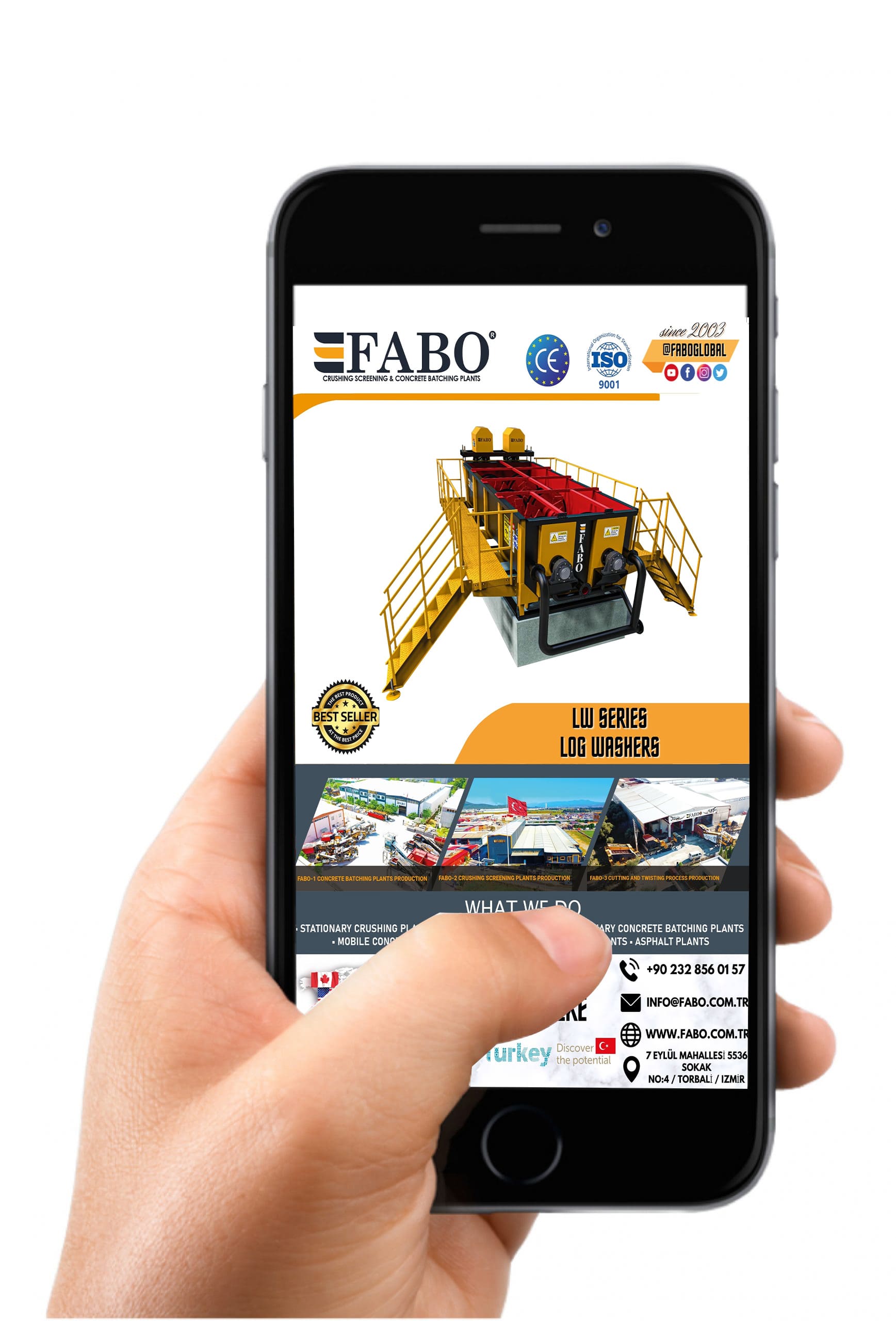 For Unique Solutions
Contact us!
For Detailed Information About Our LW-2050 Log Washer
Contact Us!
For detailed information
Contact Us

Let us know your preferred crushing and screening plant
Submit Your Request

Our sales consultants will contact you to discuss your request as soon as possible.
Get Called by Our Consultant

Detailed price offer, all information about your preferred crushing and screening plant will be shared with you by an Authorized dealer.
Get a Quote

Access our product catalog and get detailed information about our plants.
Reach Our Catalog