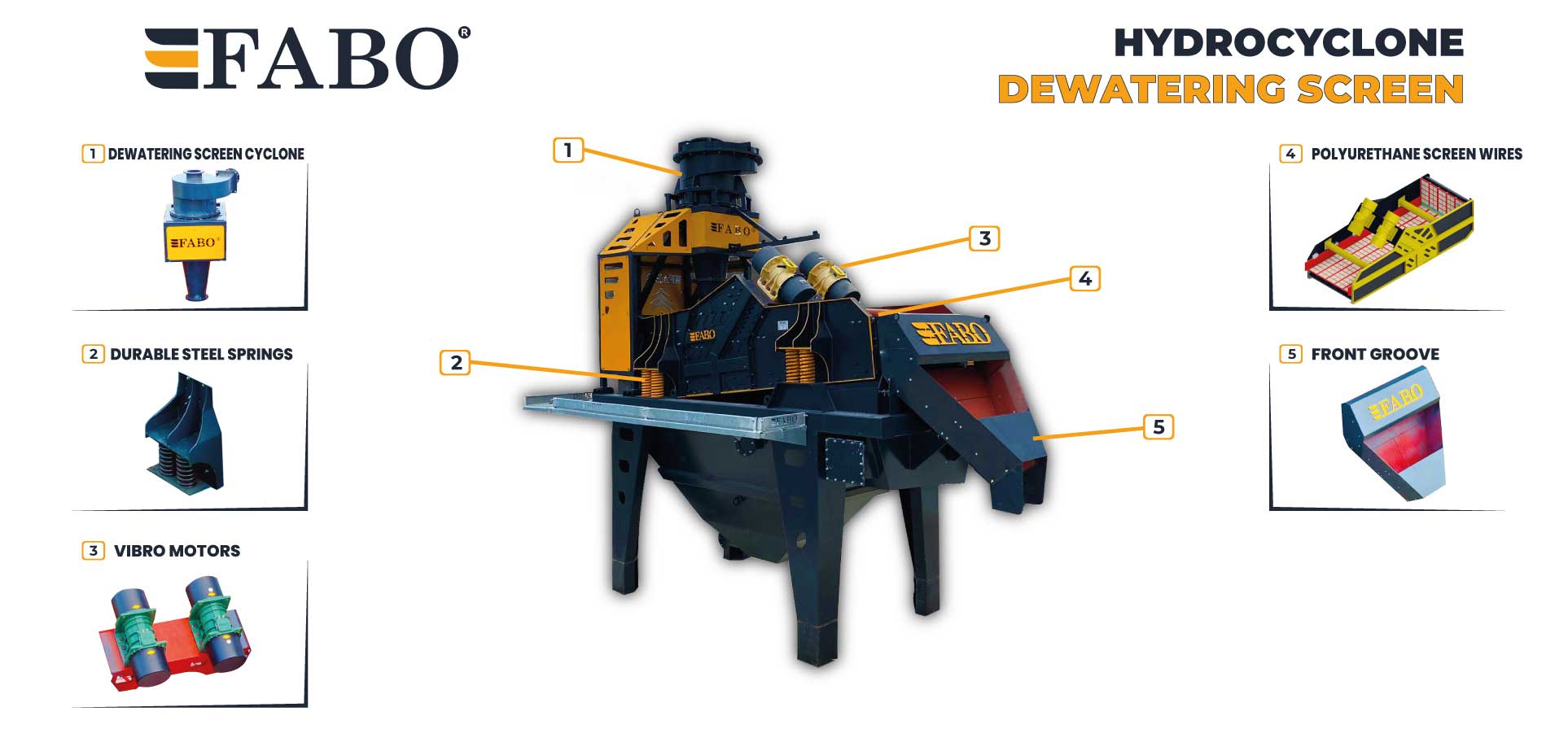 Dewatering
Screen
Polyurethane
Screen Wires
250-400 m³/h
Water Consumption
Dewatering screen is the name given to the equipment that improves the quality by removing the water after washing the sand processed in the crushing and screening plants.
The main task of the dewatering screen is to ensure that the washed sand is cleaned and dried in a short time.
Working Principle of Dewatering Screen
The washed sand is first sent over the inclined polyurethane panels.
The material is moved in the direction of 5 degree inclination by means of two vibro motors.
As the material moves, it is separated from the water.
Water is also sent to the system for further use.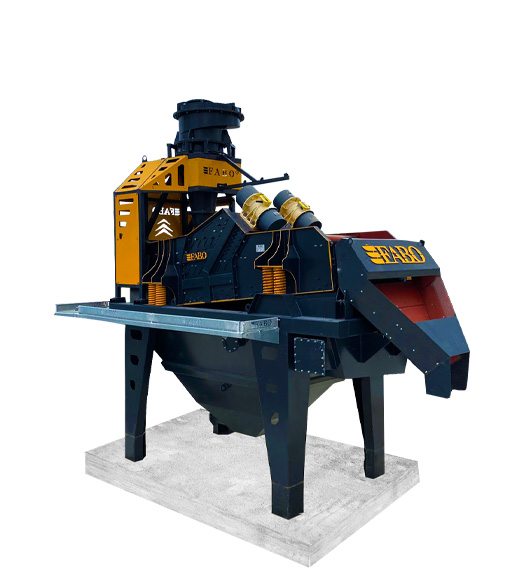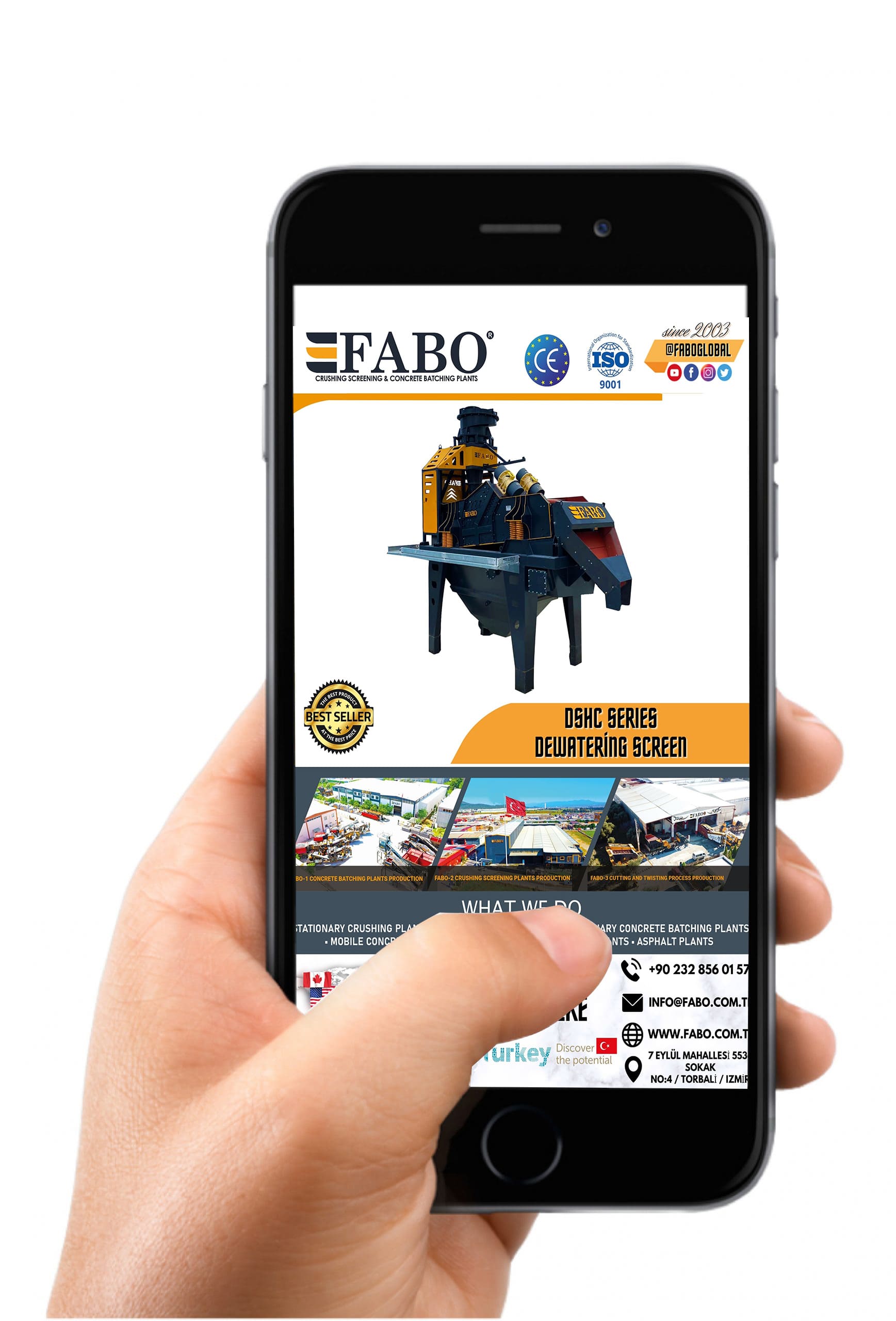 For Unique Solutions
Contact Us
For Detailed Information About Our DSHC-1530 Dewatering Screen
Contact Us!
For detailed information
Contact Us

Let us know your preferred crushing and screening plant
Submit Your Request

Our sales consultants will contact you to discuss your request as soon as possible.
Get Called by Our Consultant

Detailed price offer, all information about your preferred crushing and screening plant will be shared with you by an Authorized dealer.
Get a Quote

Access our product catalog and get detailed information about our plants.
Reach Our Catalog