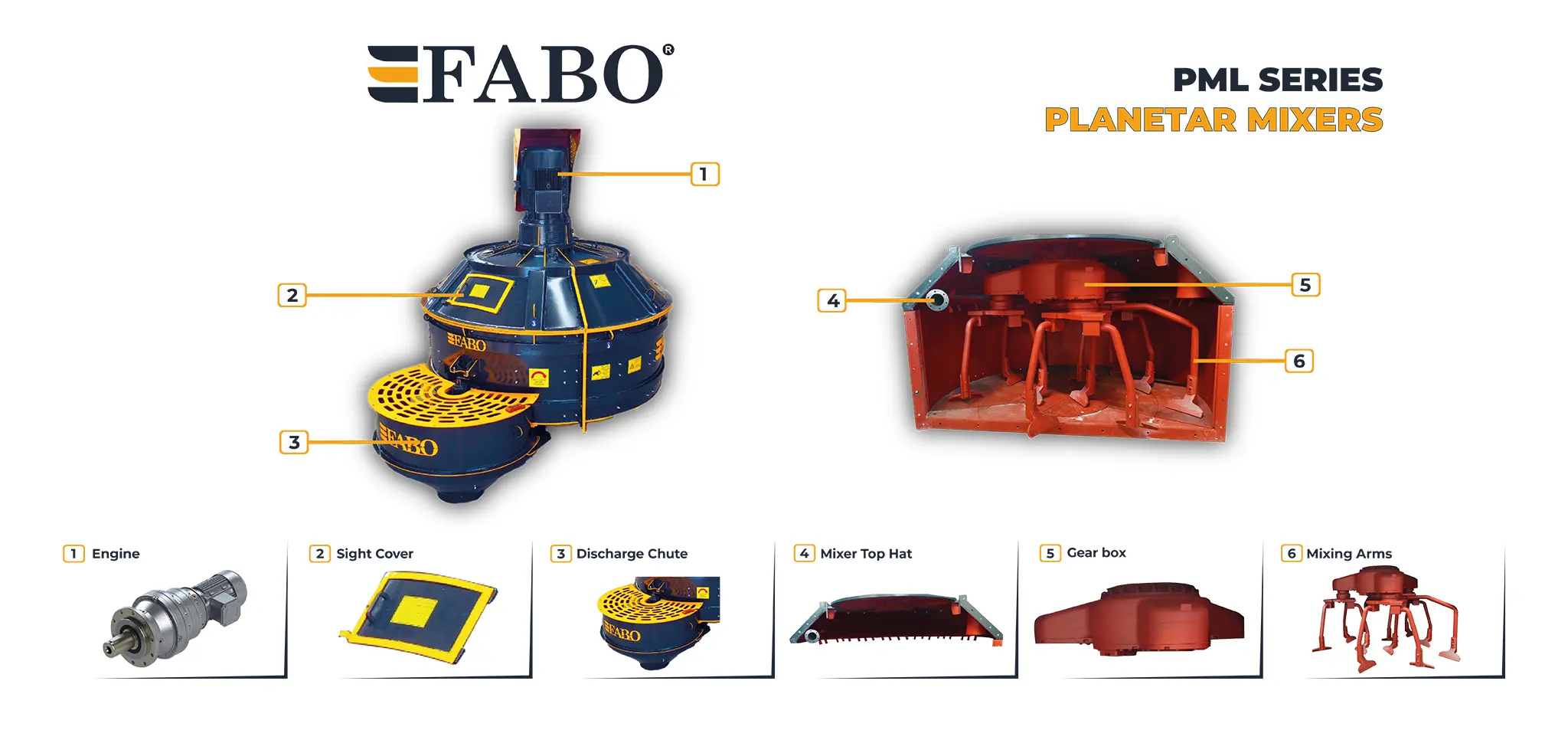 Planetary
Mixer
Planetary mixer is used to mix the materials transferred from the aggregate bunker for concrete production. Planetary mixers contain a planetary reducer. Planetar reducer has a special lubrication system.
The inner body of the planetary mixer is covered with protection linings. Protection linings can be easily replaced by a personnel in case of wear and tear.
The concrete mixture created in the planetary mixer is discharged through the hydraulic cover.
Planetar Mixer General Features
High capacity and efficiency
Durable inner linings
Easy maintenance
Automatic lubrication system
Maximum power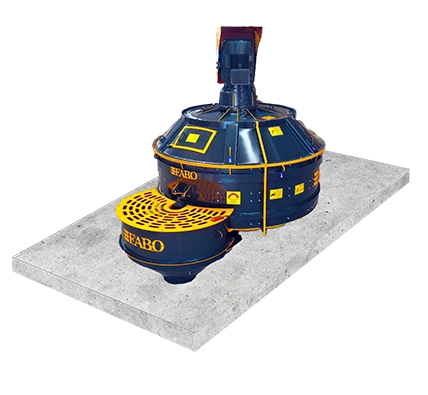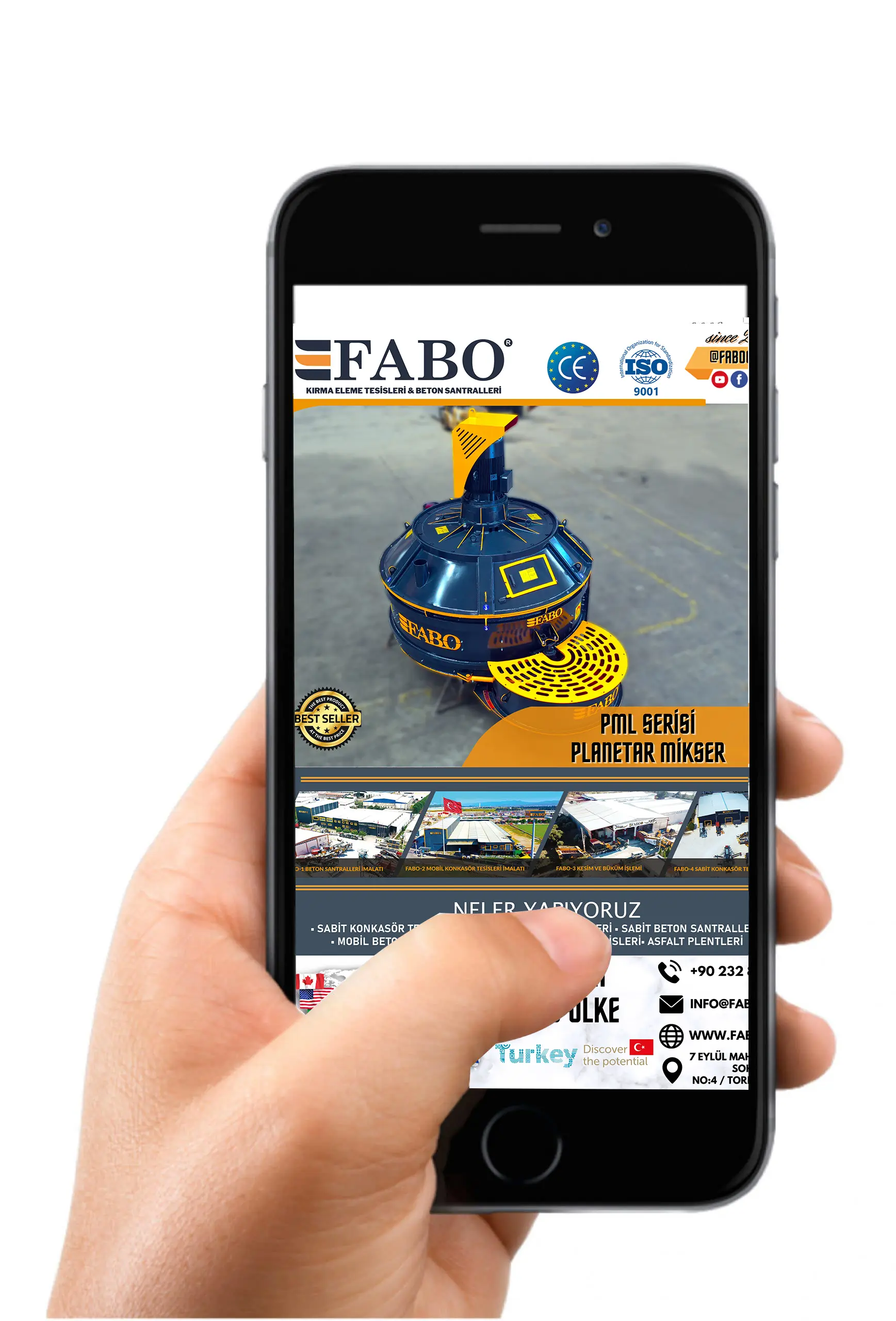 For Unique Solutions
Contact us!
For Detailed Information About PML Series Planetary Mixer
Contact us!
For detailed information
Contact Us

Let us know your preferred crushing and screening plant
Submit Your Request

Our sales consultants will contact you to discuss your request as soon as possible.
Get Called by Our Consultant

Detailed price offer, all information about your preferred crushing and screening plant will be shared with you by an Authorized dealer.
Get a Quote

Access our product catalog and get detailed information about our plants.
Reach Our Catalog